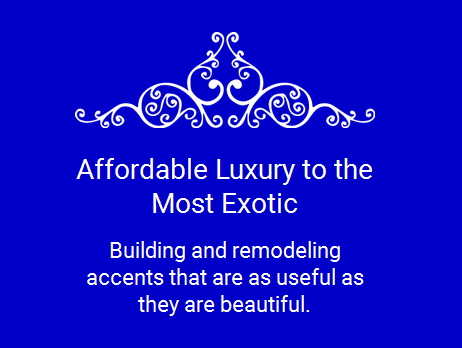 For more than 30 years, Shrewsbury Marble & Granite has served the complete renovation of kitchen and bath needs of our residential and commercial clients in Shrewsbury, Worcester, MetroWest, Grafton, Millbury, and much of Central Massachusetts.

We provide the very best stone available to enhance your homes look and value plus the installation expertise for stunning results.

Our experts guide you through the entire process-start to finish-to ensure a beautifully finished project that increases the enjoyment of your home and its long-term value.

For more information or to schedule a personal consultation, please call us at 508-842-9800.